Seminar derived from the latin "seminarum" means a place to plant seeds, which ussually discusses a topic that presents speakers and audiences, from which PT. Miura Indonesia will hold the seminar on the topic of energy savings on the boiler, this tame is in use because energy waste quite a lot.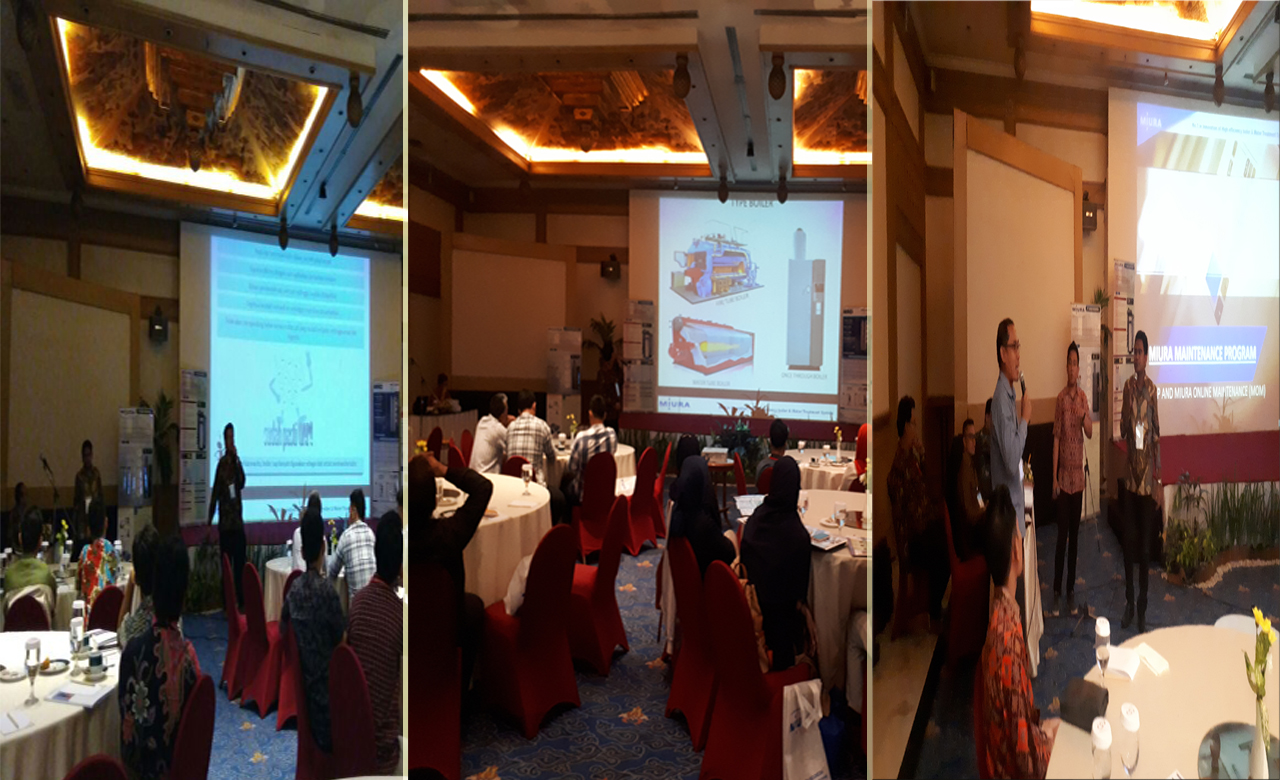 If you are interested to joint this seminar you can register for cibitung http://bit.ly/2IoLFZr and this for bitung http://bit.ly/2DnPs5z
or Contact person Ms. Lintang : 0811 1978 577
If you join in seminar, much knowledge about Miura boiler that you will get.
For This seminar is free registration.